Engineering Consultancy
Lynxproject
LYNXprojects support our clients with a comprehensive portfolio of Energy Efficient, Energy Generation, Electrical, Control and Project Management services. All of which are discovered, incubated, designed and taken through proof of concept by our expert team.
LYNXprojects provides, Converged Technology Solutions to our customers. Our specific focus relates to Energy Generation and Effiency technologies.
We are a technology, project development/management business that fuses together our partner, manufacturer and associated companies skills, experience and knwoledge for the benefit of our customers.
Bringing to bear the strengths of all our stakeholders allows LYNXprojects to provide, a truly unique solution via a consolidated and holistically engineered bundle of services.
Energy Performance Projects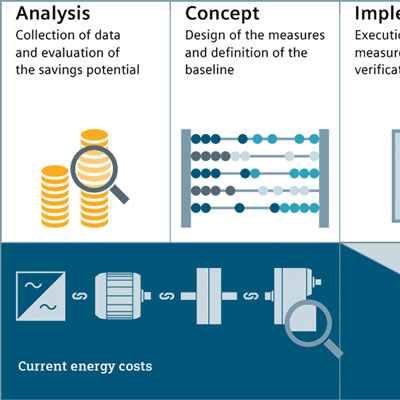 LYNXprojects provides technology, utilizing our innovative and guaranteed performance savings methodology. Energy efficient & generation technologies will help you to lower your CO2 emissions, reduce running costs and modernize your infrastructure.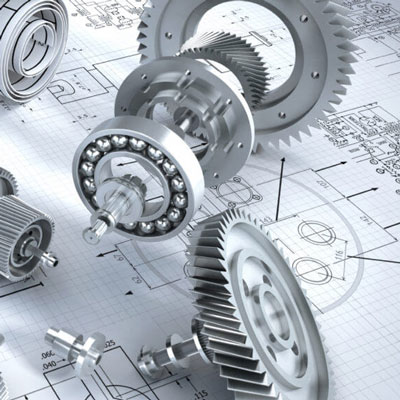 LYNXprojects uses a very simple gate process, the first phase of which is the "value discovery" or scoping visit. With minimum time/investment from everyone, we can ascertain an insight into the site's technology potential.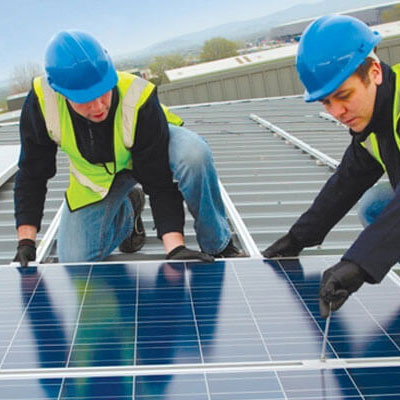 LYNXprojects works to deliver tailored funded Solar PV solutions to industry. Our specialist industrial scale engineering team has designed and delivered some of the UK's biggest rooftop solar PV projects.
By working with us you have access to a group of businesses that will give you full turnkey project as needed. Not just PV and EV requirements. Our clients are provided with a completely integrated and comprehensive portfolio of renewable and sustainable services. To provide you with a comprehensive and seamless sustainable solution our group's businesses include:
LYNX
sustainable solutions
Growing demand from businesses for cleaner energy
Turnkey sustainable construction projects
Complete HV and LV electrical projects
Lighting design, optimisation, and installation
Supporting your business to meet its goals
All these Lynx Group businesses combine to provide a truly unique offering to achieve multi-discipline ESG solution to our clients.
Email:
info@lynxprojects.co.uk
Telephone:
01282 682850
Address:
Ribble Court
1 Mead Way
Shuttleworth Mead Business Park
Padiham
BB12 7NG